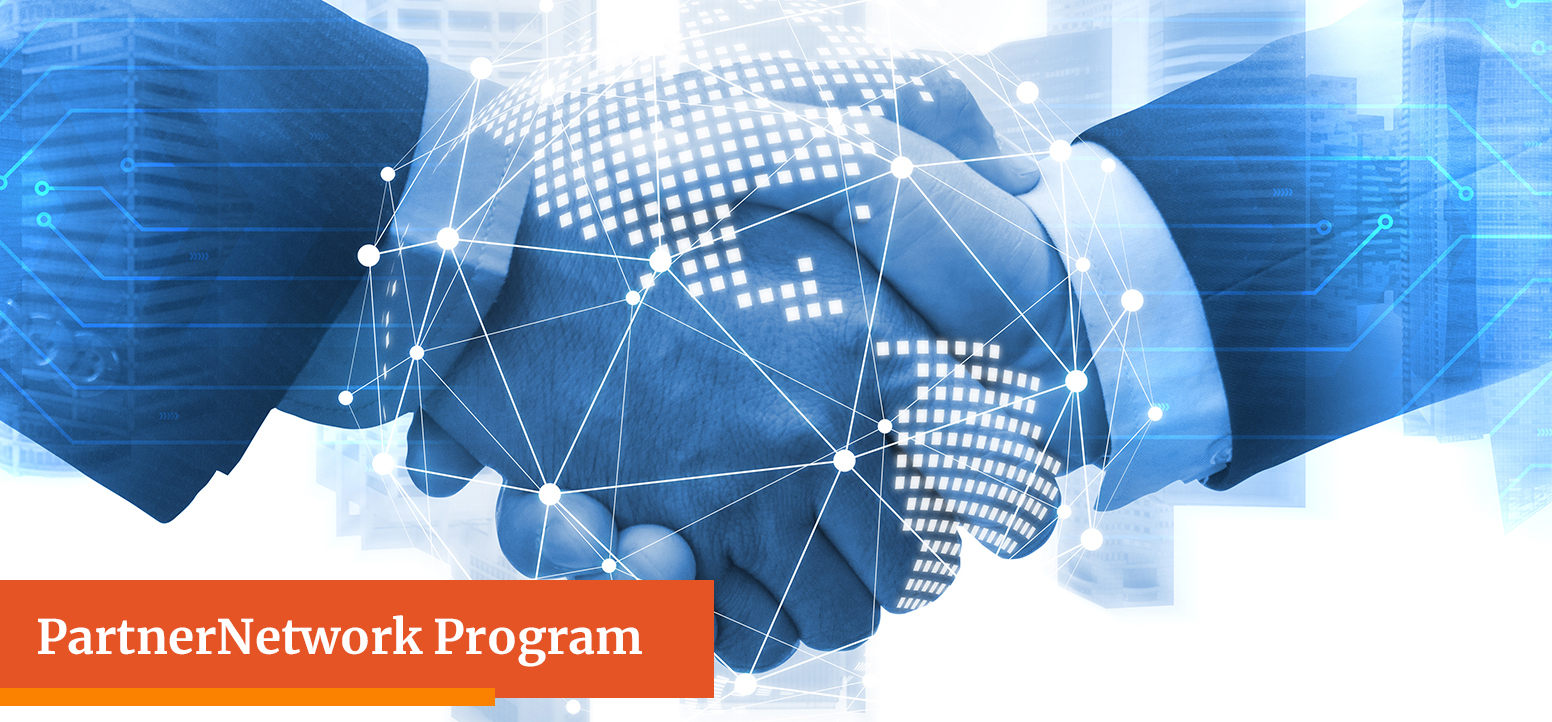 Align yourself with the industry's most advanced compliance solution on the market
As a PartnerNetwork Member, you will gain peace of mind knowing that you are providing your Partners with co-branded marketing support that is in-line with best practices and compliance regulations (i.e., RESPA).
Members of the PartnerNetwork immediately gain access to a verified status within Surefire's network.

Maximize Surefire's personalized and exclusive digital and print marketing pieces to boost your co-branding efforts.

Surefire's Partner Marketing allows co-branded partners to participate and be billed directly without having to create a login, simple and direct.