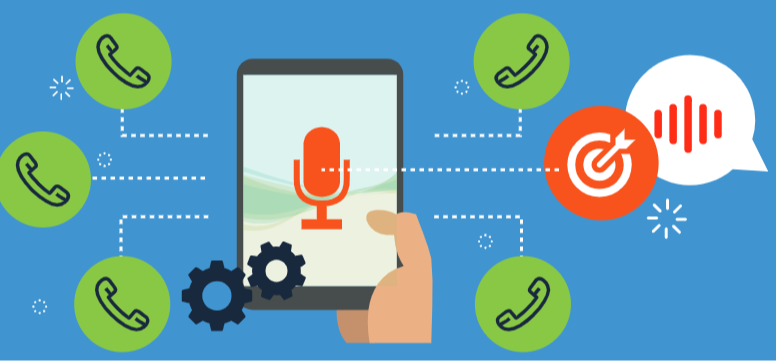 Triple Your Calls. Triple Your Sales.
Close More Deals with Our New Power Calls Feature
It's simple math. The more calls you make, the more deals you close. And with Surefire's New Power Calls feature, you and your team can make loads more calls.

With Power Calls, users can:.
Spin up and call an entire list of people one after another, automatically.
Leave a pre-recorded voicemail while next call dials, no waiting.
Auto dial and track your leads in SurefireOpen House Check In
Use their own phone number or use the prospect's local area code.
Segment and filter contacts for customized messaging.