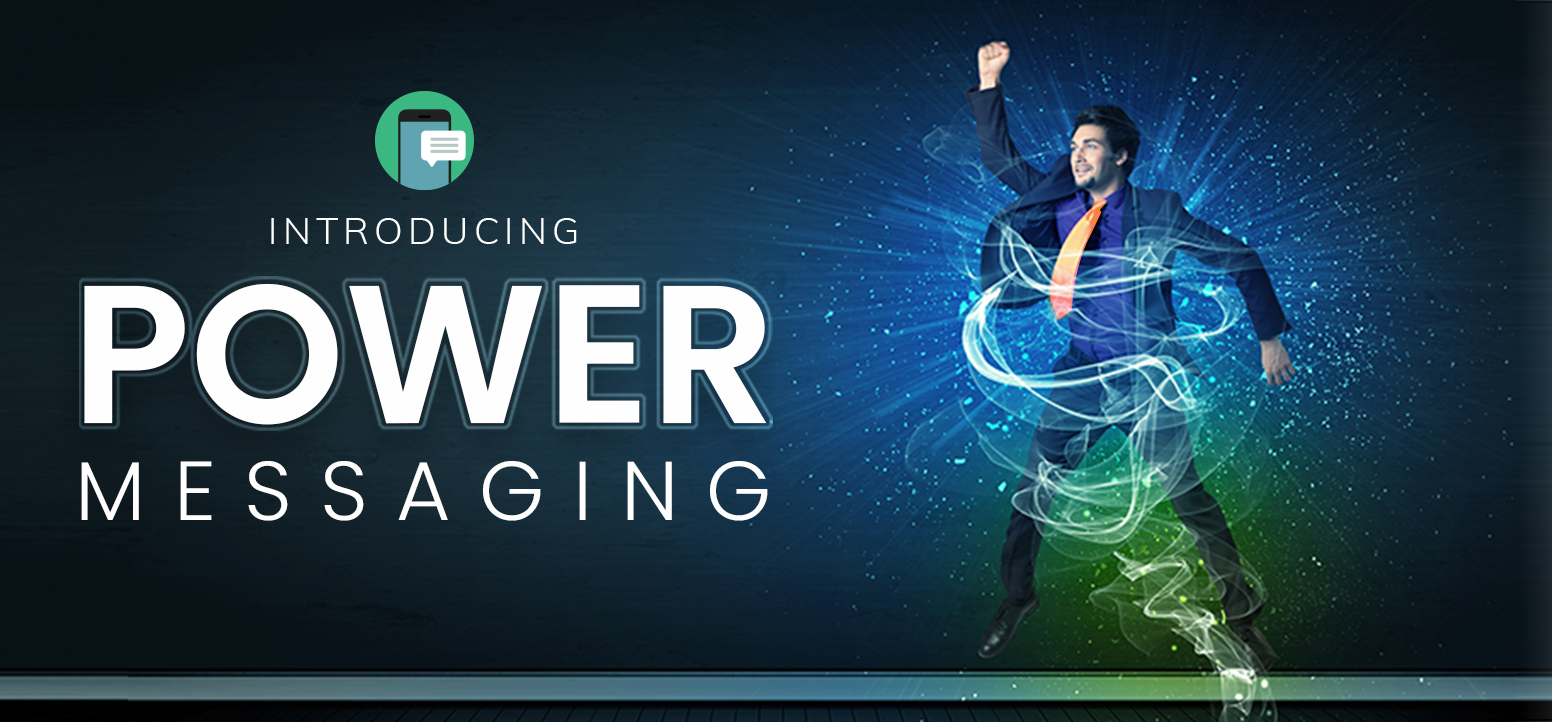 New! Surefire Power Messaging
Close More Deals with Our New Power Messaging Feature
In our business, speed matters. Did you know 78% of customers buy from the company that responds to their inquiry first? That's almost 4 of 5 leads, by simply responding first!
Surefire's Power Messaging sets you up to win by instantly connecting you to your prospects. Zero downtime. Total focus.


Close More Deals
Instantly reply to any lead from any source.
Your marketing dollars go further by being the first to respond.
Offer 24/7 service with your Surefire dedicated text line.
Plus, effortlessly keep everyone on the same page with in-process updates delivered via text.
Your prospects and clients demand instant availability. Give them what they want with Surefire's Power Messaging.